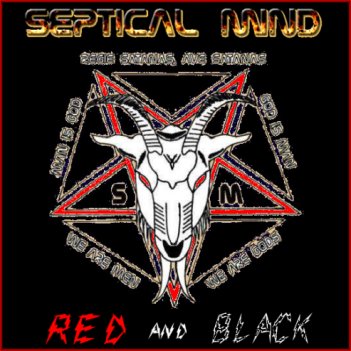 PAGE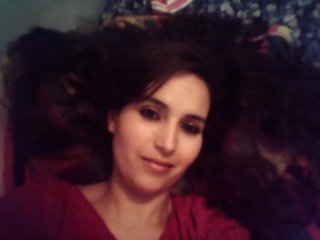 Chams-Edeha Dècle (2010)
Composé par Alexis Dècle et Alexis Carton en 1992, ce morceau "sort de la cave" en Janvier 2006.
Alexis Dècle : guitares rythmiques, acoustiques, basse, chant, prog. batterie.
Laurent Herbet : Solos
Olivier Delplace : Solo sur interlude
--- PARTITION ---
[Uniquement les différents riffs de guitares rythmique du morceau]

Cliquez sur les vignettes pour la taille réelle des images (Un agrandissement supplémentaire est conseillé).
Page 1 à 5
1) In this aride wilderness - of steel and stone - I raise up.
My voice that you may hear - To the east and to the west I beckon.
1b) To the north and to the south I show a sign proclaiming:
1c) Death to the weakling - wealth to the strong !
Open your eyes that you may see, bewildered billions.
For I stand forth to challenge - the widsom - of the world.
to interrogate the "laws" of man and of "god" !

2) I request reason for you golden rules.
And ask the why and wherefore - of your ten commandments.


2b) Avant qu'aucune de vos icônes ne le fasse, je me prosterne en signe d'acquiescement et les considèrent mes ennemis.

(...)






Retour à la page de l'album SM7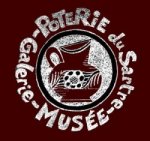 Le musée de la poterie du Sartre. Jean-Louis Dècle - Maitre de la Terre et du Feu. A Voir en réalité (pas juste devant votre écran).